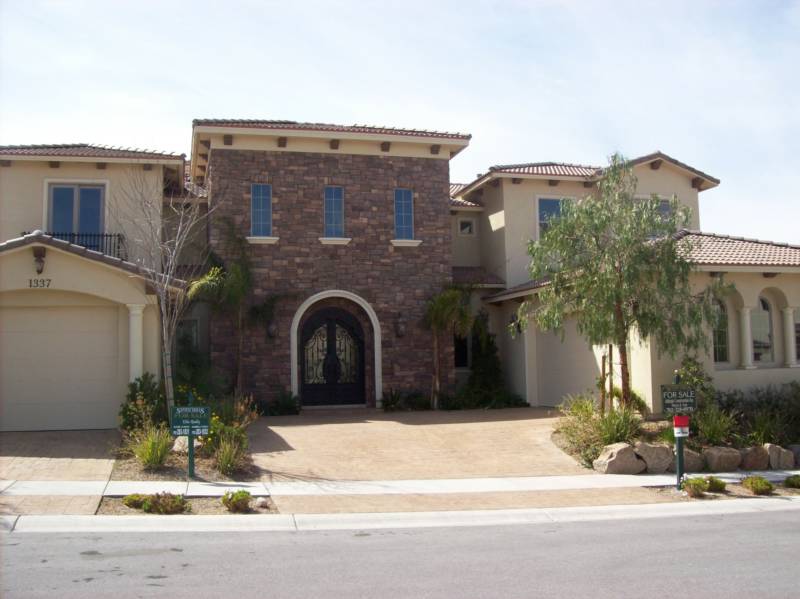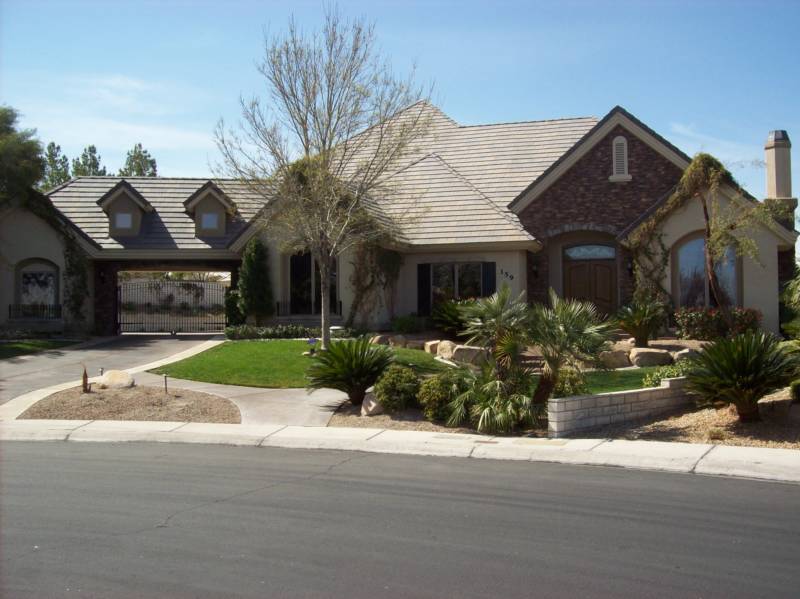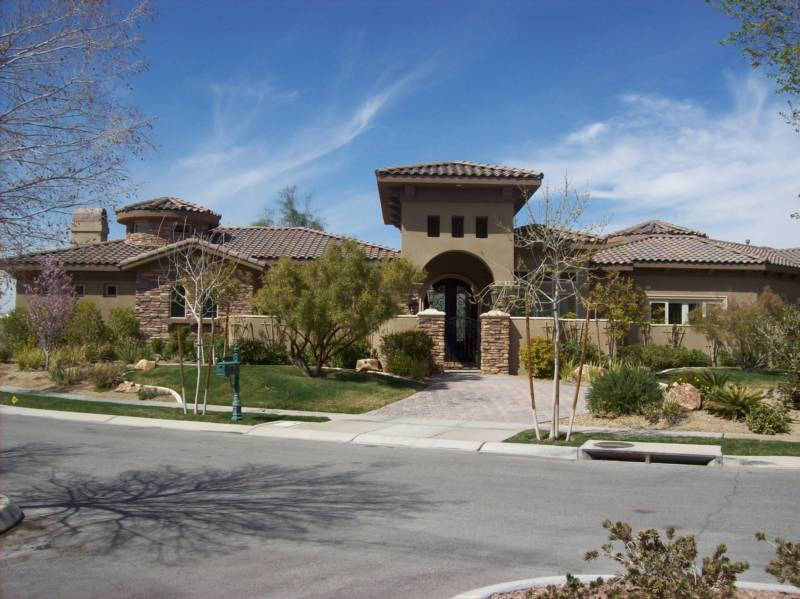 Style:
It's my belief in designing homes with true custom style defined by my client's preference.  True style is the key to quality Residential Design.  The style of my buildings are as unique as my clients. With each new client a new dream becomes reality. Expect style and class that will not fade with the ages. 

Professionalism:

I believe in providing my customers with the assurance of knowing their project is my most important job and I promise to make you feel that way. I maintain a consistently high level of professional care and responsibility in each job.  I guarantee all of my work to be of the highest quality, as I know my clients would expect nothing less. Your project is my project.

Creativity:

Creativity of each design is achieved by my Residential Design experience and the added input of my customers participation in the design process; after all my goal is to make my client's dream a reality.

Continued support:
Continued support shall be there during your construction process to assist in building aspects, consultation and continued design.  Continued design needs such as interior, as well as advise in dealing with contractors or builders.